Recruiting overseas Nurses at NHS
Dream job as a registered nurse in the overseas is possible with our dedicated team, ranging from consultation to recruitment, we offer every UK/Canada/Australia based service from IELTS/OET training, CBT training, job offer letters from the hospital and assist in the visa process.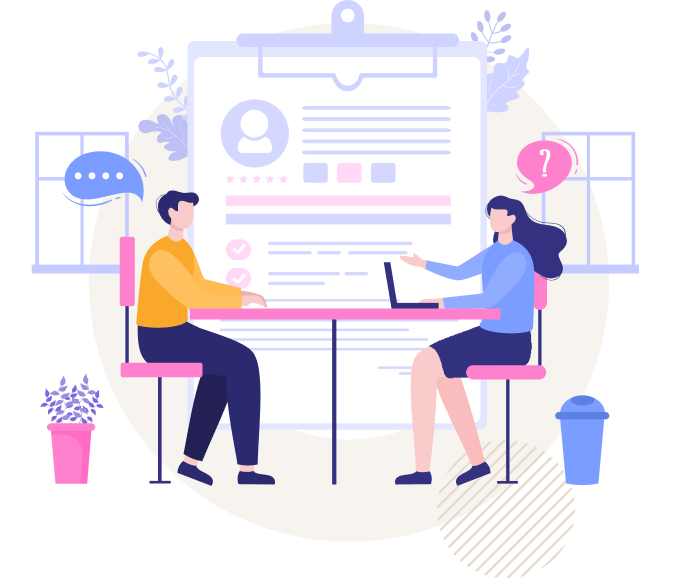 Most of us struggle succeeding in achieving their dream score. with appropriate training techiques given at the right time ensures complete support to the candidates.
All – Inclusive nurse standard package. Training & placement together, Special training class for faster recruitmentIELTS/OET training  and OSCE training.
Life as a nurse in the UK
The spouse and children below 18 years of age area also eligible for the visa with the condition that the spouse should clear IELTS life skill (only speaking and listening).