Features at VT Training Center :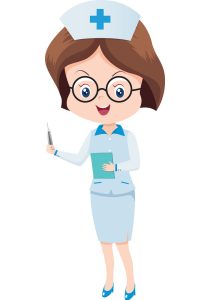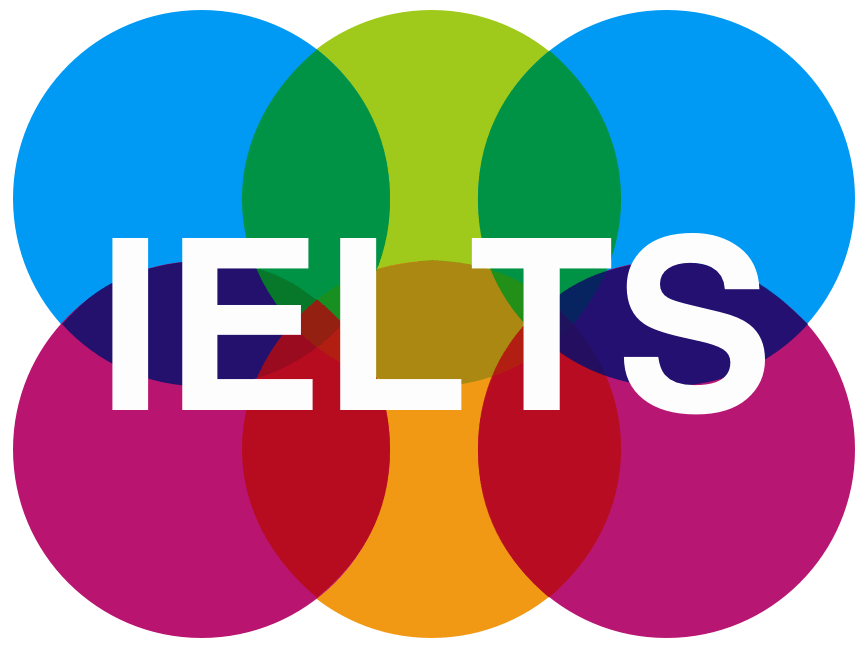 IELTS Training
The International English Language Testing System (IELTS) is accepted as evidence of English language proficiency for study, work or migrate to the English speaking countries . IELTS is designed to assess the language ability of individuals who wish to work or immigrate to UK/ Australia/ Canada/ New Zealand and USA, Our module are designed and appropriate coaching techniques are given to acquire the skills to succeed.

OET Coaching

OET (Occupational English Test) is the English language test designed for the health care professionals which is widely recognized for registration and work in the healthcare sector. OET is Available only for 12 professions and OET has 5 grades – A, B (nurses), C, D, E.
• IETLTS 7 Score / OET B Grade
​ Dreaming to obtian a score of 7 in IELTS or grade B in OET exams, then our training centre (program) is the right place.
• Techniques
​Evidence-Based Modern Psychology and CBT (Cognitive Behaviour Therapy and ​​Focused Language Training with its variants plus state of art English Language Training ​engineered to give the best result.
• Cost
​The highly dedicated module is designed with an affordable fee structure.
• Personalized training
​More focused individual time ensuring remedial assistance extended to each and every candidates.